Journal Entry:
Sat Nov 27, 2010, 5:48 PM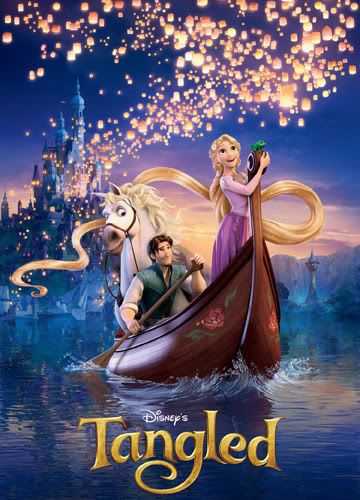 i saw the movie yesterday and it's just AMAZING. i didn't plan on watching the movie actually. i'm not really excited about it because i prefer it to be 2D animation like princess and the frog. but since i have some time to kill i decided to just watch the movie.
the movie had me at the first 5 minutes. the voice acting is good, the songs are nice, the animation is smooth, and the story is great too. but what i love the most about this movie is how every frame is an artwork. i have to say this is definitely one of disney's best animations. i will totally watch this movie again. definitely a 10/10.
watch it on 3D. it's worth every penny.

Mood: Love